Picture Gallery of Bangalore
Here are some Pictures of Bangalore for you. A small Bangalore Photo Gallery with Bangalore Pictures. If you have some great pictures of Bangalore please send them to us.
Bangalore City | Map Of Bangalore | Bangalore Culture | Bangalore Education | Bangalore Economy | Bangalore Classifieds | Bangalore Geography and Weather | Bangalore History | Bangalore News | Bangalore Photos | Bangalore Property | Bangalore Transport | Bangalore Jobs | Restaurants in Bangalore
Bangalore Flood Pictures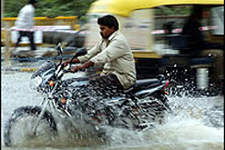 Bangalore Street
Bangalore Floods Images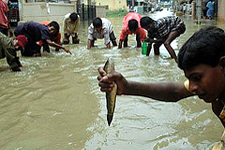 Boys fishing in flood water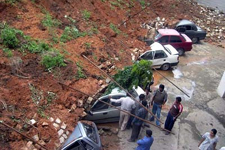 Cars seen damaged as wall collapsed at Shanti apartments in Jayanagar 9 block, Bangalore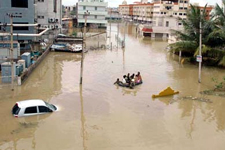 Garvebavi Palya on Hosur Road seen flooded in Bangalore on Sunday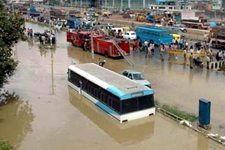 Hosur Road seen flooded in Bangalore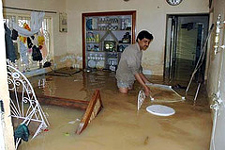 Rain seen in a house at JP Nagar in Bangalore on Sunday due to rain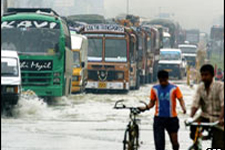 Traffic In Bangalore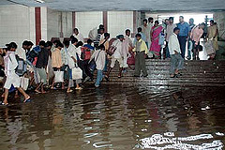 Underpass between Railway Station and KSRTC Bus.
Flood in Bangalore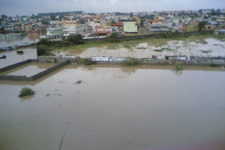 Pictures of Bangalore Flood 2005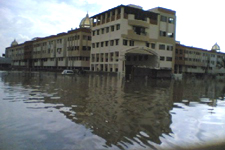 Flood in Bangalore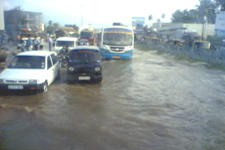 Images from Bangalore
Bangalore Pictures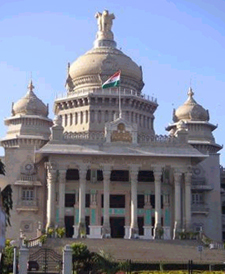 Vidhan Sabha,Bangalore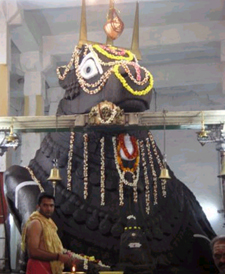 Bull Temple,Bangalore India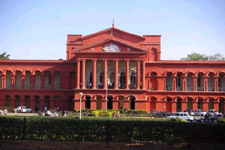 Karnataka Highcourt,Bangalore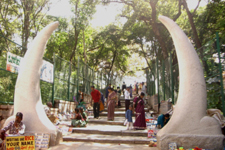 Bull Temple,Bangalore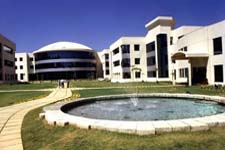 Infosys Building, Bangalore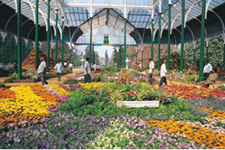 Lalbagh Garden, Bangalore India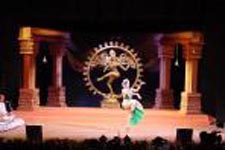 Cultural Bangalore Dance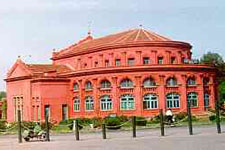 Cubbon Park Bangalore
Other Picture Galleries
Bangalore | Chennai | Delhi | Hyderabad | Kolkata | Mumbai | Agra | Chandigarh | Goa | Jaipur | Kashmir | Kerala | Leh Ladakh | Manali | Sikkim | Wildlife | Jodhpur | Udaipur | Mahabalipuram | Jaisalmer