Vishal Biography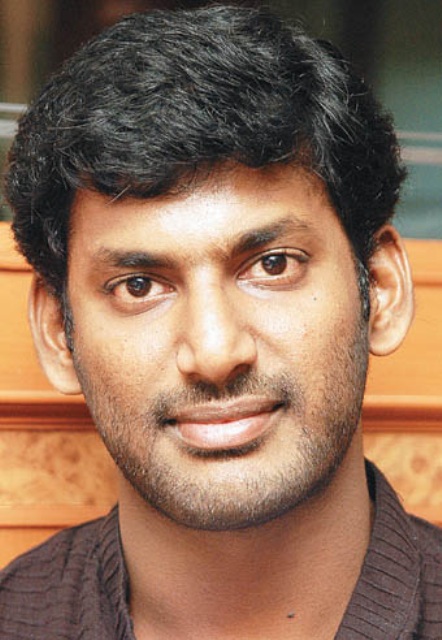 Name: Vishal Krishna Reddy
Date of Birth: 29 August 1977
Family: Father- Tamil Film Producer G.K Reddy
Education: B.Sc., Visual Communication at Loyola College.
Vishal Krishna Reddy is a young hero of Tamil film industry. He has showed his acting talent in action movies and performed lead role in majority of the films.
More On Kollywood
Kollywood Upcoming Movies
Kollywood Stars Biography
Kollywood Stars Latest Event Gallery
Kollywood Top 10 Songs
Vishal was born on 29 August 1977 in family of a Tamil Film producer G. K. Reddy in Andhra Pradesh. His mother tongue is Telugu and he is brought up in Chennai where he did his education at Don Bosco School and Loyola College.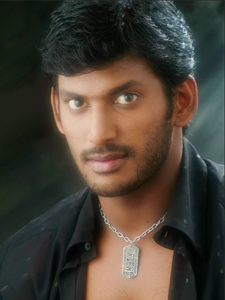 Vishal has strong liking for direction and got an offer of apprenticeship with Ram GopalVarma. He had to reject this offer because his parents did not allow him to go to Mumbai and live far from home. He later joined actor-director Arjun Sarja as an assistant and entered into the film industry.
Vishal made his debut in Chellamae, with ReemaSen a blockbuster movie. Since then he did many successful films. His consecutive films Sandakozhi and Thimiru were also applauded by viewers.
He has done some sophomoric Tamil movies where the hero comes off triumphant after concurrently fighting with armed thugs. In Telugu films, he has acted with heroines like Iliana and Nayanatara and Trisha.
Vishal Latest News