Salman Khan Biography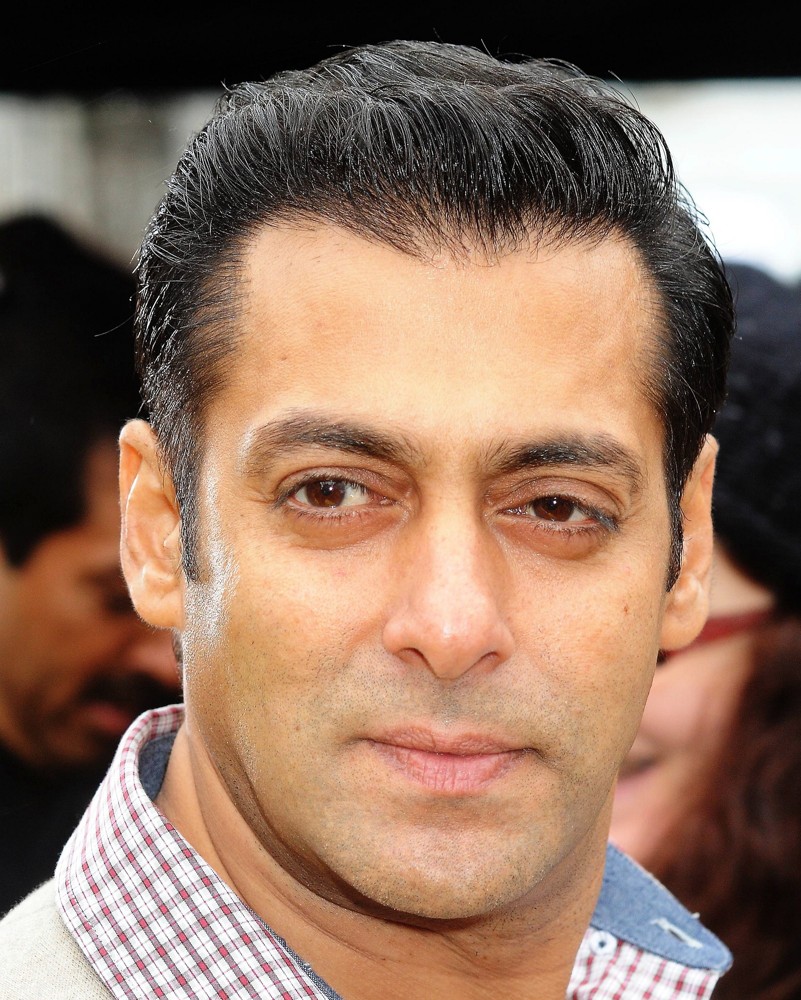 Salman Khan is a superstar in Indian film industry. People know him as HE man because he maintains his body brilliantly. He has got millions of fans follow him due to his appealing personality.
Salman was born on 27th December 1965. His father is Salim Khan, a famous scriptwriter, and mother Salma. He is the eldest among five siblings. This good-looking actor was first introduced in the film 'Biwi Ho To Aisi' in a supporting role. At that time, no one knew that this supportive actor will soon become a super star in Indian cinema.
After that Salman Khan gave many blockbusters that were highly applauded by viewers and he made a distinct place in their hearts. Salman gave very good performance in super hit film "Maine PyarKiya" released in 1989.
More On Bollywood
Bollywood Upcoming Movies
Bollywood Stars Biography
Bollywood Stars Latest Event Gallery
Bollywood Top 10 Songs
His film 'Hum Aapke Hain Kaun' broke all records at the box office. His film 'TereNaam' in 2003 was emotional film in which he performed as an obsessed lover that gained recognition and critics gave him good reviews.
He got international acclaim for his good performance in the film 'Phir Milenge' (2004) in which he acted as an AIDS patient. His other successful films were "Baaghi", "Saajan" and "Dabangg."
All these films were highly acclaimed by viewers and the masculine artist grabbed many Filmfare Awards for his superb performances. Success was the part of this handsome hero but he also had several downturns.
In 1998, Salman was arrested at the shooting location of the film 'We Stand United' on charges of killing protected animals. He had to spend some time behind bars. He further faced trial in cases of killing black bucks and Chinkaras.
This was not the end of his problems. In September 2002, Salman Khan was in news for crashing his Land Cruiser at Bandra, Mumbai that killed one and injured others.
Salman Khan was in relationship with Aishwarya Rai but had a breakup due to clashes with their views. He later came close to Katrina Kaif but this elationship too did not work and soon they distanced.
The prominent and highly admired actor is still a bachelor who has to make up his mind about marriage. His mischievous character has created many troubles in his life. He tries to harmonize his disturbed life with his passion for acting.
In Indian cinema, Salman Khan's image is of a naughty boy but his charming screen personality has made him a shining star of Indian cinema.
Right now Salman is busy anchoring the popular TV serial Big Boss 7. This show is gaining huge popularity because it's being hosted by super star Salman Khan.
Salman Khan Latest News