Rajinikanth Biography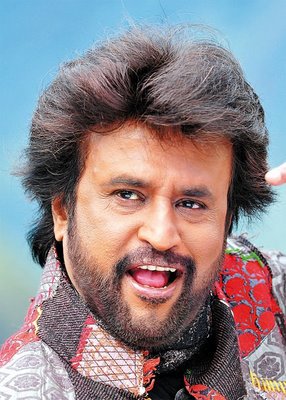 Rajinikanth is the most revered star of Tamil film industry. His exceptionally successful career has made him the superstar of Tamil cinema.
He is revered and admired by huge number of fan all over Tamil Nadu and Tamil speaking people living aboard. Rajinikanth was born on December 12 1950 in Karnataka. He is fourth among his siblings. His father s name is Rao Gaekwad and mother is Ramabai.
His original name is Shivaji Rao Gaekwad that he changed to Rajinikanth. He did his early education at the Acharya Patasala in Bangalore and then went to Vivekananda Balak Sangh.
His mother tongue is Marathi, but he never acted in any Marathi movie. Rajinikanth before entering into the films did many jobs.
He did carpentry job, then worked as coolie, and served as conductor for Karnataka state transport corporation in Bangalore. During these struggling days, Rajinikanth excelled in acting by performing stage plays.
More On Kollywood
Kollywood Upcoming Movies
Kollywood Stars Biography
Kollywood Stars Latest Event Gallery
Kollywood Top 10 Songs
He entered in films through prominent director, K.Balachandar in the film Aboorvaraagangal as a co-artist. He became superstar after that and gave many blockbuster movies.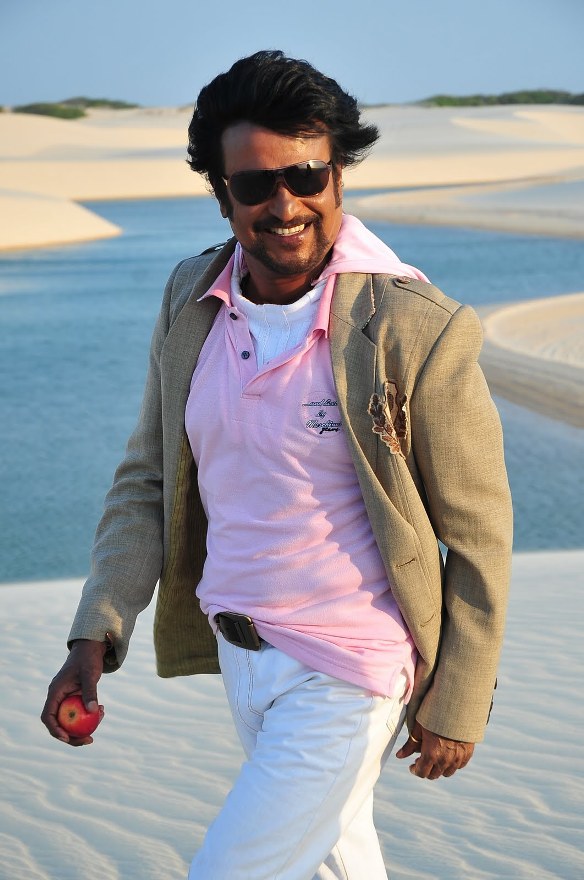 His successful films include, Yejaman (1993), Uzhaippali (1993), Veera (1994), Baashha (1995), Muthu (1995), Arunachalam (1997), Padayappa (1999). In the decade of 1980s, Rajnikant acted in many Bollywood films.
His movie Andhaa Kanoon was highly successful at the box office. He acted in other Hindi films named Chaalbaaz opposite to Sridevi. Rajnikant gained huge fame in Telugu films. His movie Peddarayudu broke all previous records.
The Telugu version of his Tamil film Padayappa was also commercially successful. Rajnikant became a pacesetter with his movie Muthu and its songs becoming a rage in Japan. He is considered as Millennium star of south Indian films. Rajnikanth has become legendary star through his excellence in acting.
He has made a successful career in films through his own prowess and multiple traits. Rajnikant is married in 1980 to Lata, an English literature graduate, hailing from a privileged Iyengar family. His wife is a multitalented personality and runs a school called 'The Ashram'.
They have two daughters. Rajnikant and his family are engaged in several charitable activities.
Rajinikanth Latest News