Kamal hasan Biography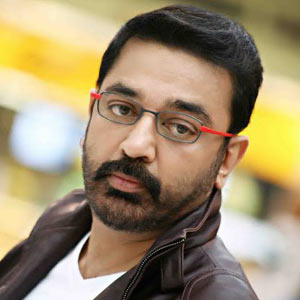 Name: Kamal Haasan
Date of Birth: November 7, 1954
Family: D. Srinivasan, Criminal lawyer and Rajalakshmi
Caste: Tamil Iyengar
Debut film: Kalathur Kannamma (as Child Artist)

Kamal Haasan is a iconic film personality in Tamil film industry. He was born in November 7, 1954 in Paramakudi, Tamil Nadu. His father D. Srinivasan worked as a lawyer and was also a freedom fighter.
He did his primary education in Paramakudi, but later moved to Madras for higher education and took admission in school in Santhome, Madras.
In Tamil film industry, he did various roles that ranges from child artiste, to romantic lead to character actor. His first film as a child artist was at the age of six in the movie Kalathoor Kannamma released in 1960. He received the President's Gold Medal for his performance in this film. He later appeared in many films as a child artist.
More On Kollywood
Kollywood Upcoming Movies
Kollywood Stars Biography
Kollywood Stars Latest Event Gallery
Kollywood Top 10 Songs
Kamal Haasan, got major role in the movie Apoorva Raagangal, where he acted as a rebellious youth in love with an older woman. After that, he did not look back and acted in approximately 200 films in the several Indian languages such as; Telugu, Kannada, Malayalam and Hindi.
Kamal Haasan is also a creative writer of fiction and non-fiction in Tamil and his works are published. At eighteen years of age, he wrote his first script for the film "Unarchigal" (1976). In 2013, Kamal Haasan acted a lead role in Vishwaroopam that was sensational Tamil spy thriller.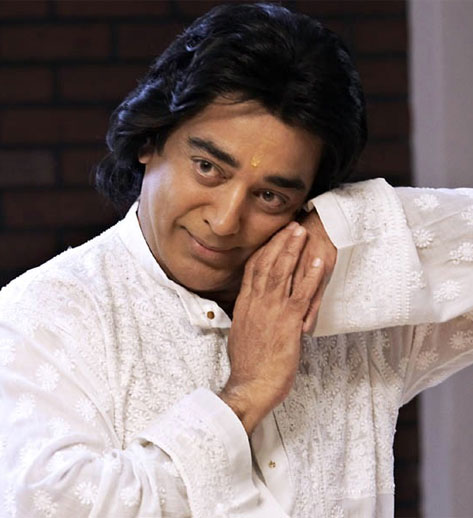 He wrote its script and directed the movie that was well received by the audiences.
Kamal Haasan is recognized for his acting talent and has won many film awards, including National Film Awards and Filmfare Awards. He got National Awards for acting in Mundram Pirai-1982, Nayakan-1988 and Indian-1996.
Government of Tamil Nadu conferred on him, Kalaimamani award in 1989. Government of India awarded him with Padmashree in 1990. He is the only artiste whose majority of films is nominated for the Academy Award for Best Foreign Language Film.
Kamal Haasan married to Vani Ganapathy, at the age of 24, in 1978. After ten years he got divorce. He then married Bollywood actress Sarika and got to children. Right now he is estranged with Sarilka and is dating Tamil actress Gowtami.
Kamal Haasan is in the film industry for the past 52 years. He has immensely contributed to Tamil cinema. Besides acting, he is very passionate about filmmaking and is recognized for his work as a choreographer, director, and writer.
Kamal hasan Latest News