IPL Premier League 2019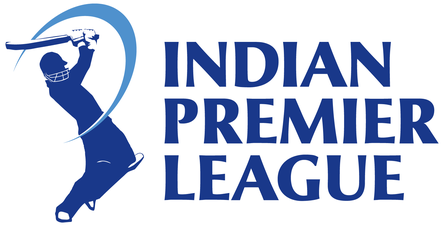 The Indian Premier League (IPL) is a professional Twenty20 cricket league in India contested during April and May of every year by teams representing cities and states of India. The league was founded by the Board of Control for Cricket in India (BCCI) in 2008. Since its launch, it gained attention as the most watch cricket league in the world. In 2010, the IPL became the first sporting event in the world to be broadcast live on YouTube. The current brand value of IPL in 2018 was USD 6.3 billion. There have been eleven seasons of the IPL tournament. The current IPL title holders are the Chennai Super Kings, who won the 2018 season. The most successful franchises in the tournament are the Chennai Super Kings and Mumbai Indians with 3 tournament wins each.
IPL Premier League Schedule will be held from 23 March, after BCCI confirmed that the tournament would start on 23 March and take place entirely in India.
IPL 2019 SEASON SCHEDULE
IPL 2019 SEASON SCHEDULE
DAYS
DATE
TIME
HOME TEAM
AWAY TEAM
VENUE
FRI
10-May
EVENING

Qualifier 2
Chennai Super Kings
Vs
Delhi Captials
ACA-VDCA Stadium, Visakhapatnam
SUN
12-May
EVENING

Final
Mumbai Indians
Vs
Chennai Superkings
Winner:Mumbai Indians
Hyderabad Stadium